Bespoke Furniture
Do you have a unique idea or simply want something a little different? Look no further! At Timber Foundry, we've got a world of possibilities right at our fingertips. With an extensive array of timber and metals at our disposal, we possess the power to shape your dreams into reality.
What sets us apart? It's our in-house innovation. We're not just about standard offerings; we're all about letting our creativity flow. At Timber Foundry, we not only provide tailor-made sizes for any of our products but also thrive on turning your most imaginative concepts into tangible masterpieces. If you can dream it, we can craft it!
Full 3D CAD Design
High-quality rendered imagery is just one of the many ways we go the extra mile at Timber Foundry to ensure we bring your vision to life. Our dedicated team of design experts takes your ideas and transforms them into vivid, detailed visual representations.
Through these meticulously crafted renderings, you'll be able to see every detail, texture, and dimension of your custom creation before it's even built. This step allows you to make informed decisions and ensures that every element aligns perfectly with your vision.
At Timber Foundry, we believe in the power of visualization. Our top-notch rendering services serve as a bridge between imagination and reality, helping you make confident choices and bringing your dream project one step closer to becoming a breathtaking reality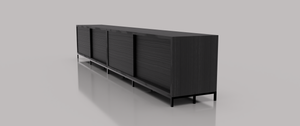 Step 1
Send over a message with any information, measurements or inspiration you may have. You can also visit or call on 01246 923332
Step 2
Once we've collected the measurements, materials and perfected the vision, we'll 3D CAD design and present a scale coloured version to make sure you're 100% happy.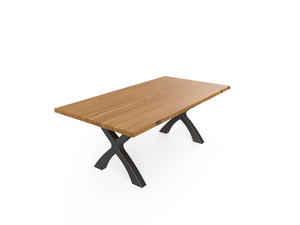 Step 3
When you are happy with your design, we'll create and deliver your shiny new piece of furniture!